Why choose Galaxy Kayaks?
There are plenty of reviews of Galaxy Kayaks available online. However, with that said, the following is 14 reasons why we would recommend Galaxy Kayaks to a friend.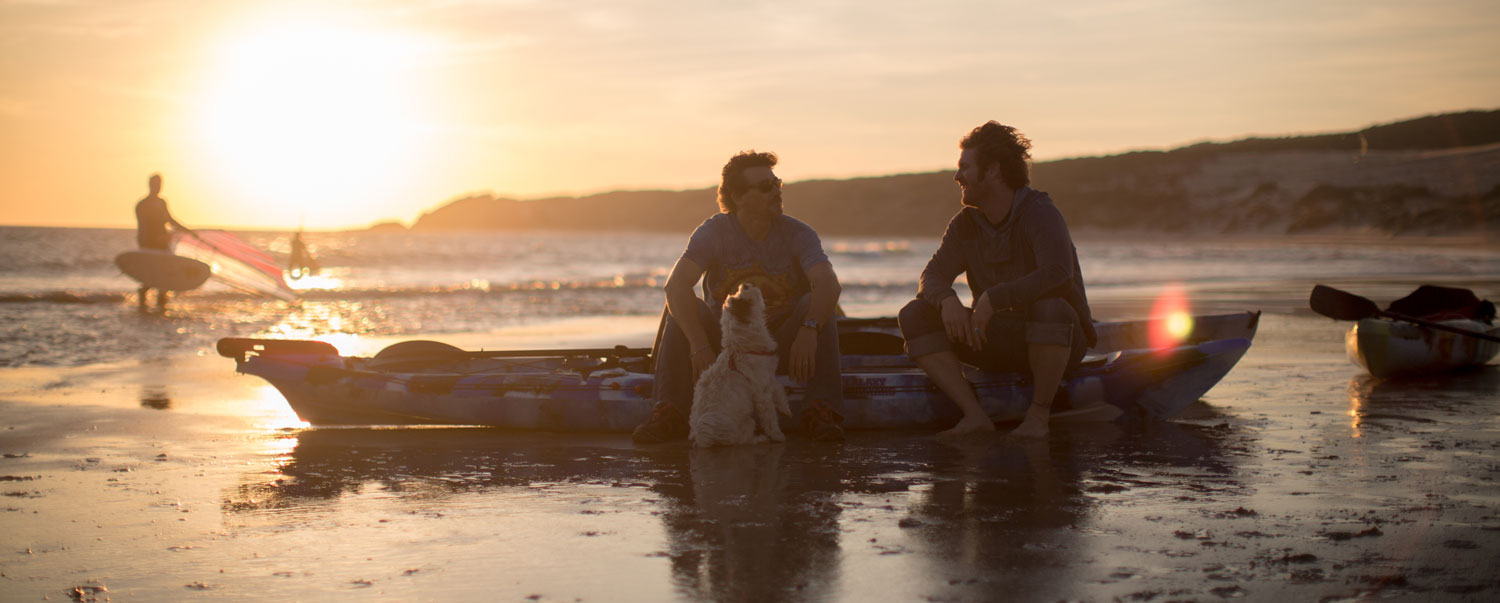 12 reasons we would recommend Galaxy Kayaks:
We are the original manufacturer of quality fishing kayaks at affordable prices
We have a team of professionals at your disposal who can offer advice and will work to your needs
Our kayaks are designed by fishermen for fishermen
We have been operating for 7 years and are now found in the UK, Spain, France, Portugal, Italy and Scandinavia
We have a team of experts with a specialized workshop who can condition your kayak and install any accessories needed
We are proud of our customer rating on Facebook
We control all aspects, from the design of our kayaks, to production, logistics and sales
We believe in providing the best customer service time and again and our records prove this
We have a long history of helping the kayak fishing community and will continue to support its growth
We believe in helping the environment so that our grandchildren can enjoy this sport!
Don't just take our word for it!
There are countless happy customers who've shared their opinions online and even more who are currently fishing off their Galaxy Kayaks!  
Read reviews on our Facebook page.